Captain Gabe Nyblad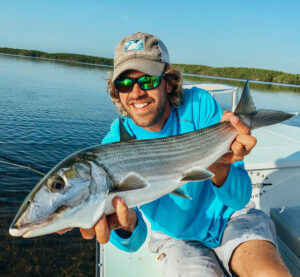 With an enthusiastic, patient, and high-energy guiding style, Captain Gabe will go the extra mile for his anglers. Gabe enjoys fishing all over the world, but nothing compares to pushing his skiff while hunting the game fish of the Florida Keys Flats!
Captain Carson Richhart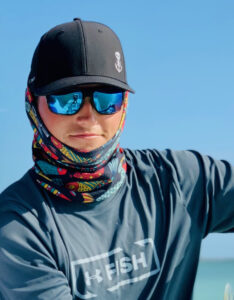 Captain Carson is a passionate guide with well rounded fishing experience, focused on showing his clients an exciting day on the water. And guess what he does on his days off? Goes fishing!
Captain "JT" Taylor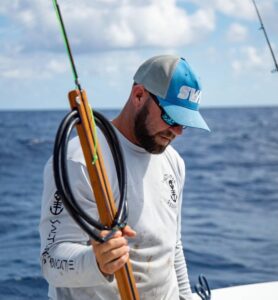 A Florida native and long-time Keys resident, Captain JT has spent more days on the water than most people could dream of. JT is an enthusiastic guide; his excitement is contagious and there's nothing he loves more than catching fish!
Captain Chuck Jones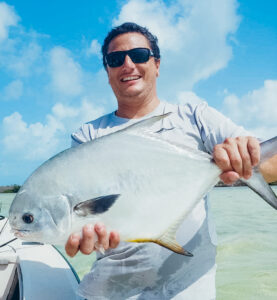 Captain Chuck has learned about the water from various perspectives, including surf instructing, dolphin training, commercial trapping, and guiding. His knowledge and patience make him an excellent teacher on the boat!